EMA Annual Report 2017 is the most important document of the EMA as it provides an overview of the work of the European Medicines Agency (EMA) and highlights major achievements of 2017 in protecting and promoting public and animal health in the European Union (EU).

The challenge was to introduce the fresh feel and look while redesigning the layout from previous year following the brand guidelines.
I was responsible for layout design, cover design. I created a number of infographics as well as charts, tailored icons and choosing the right images for content. I crafted original hand-drawn illustration for one of the chapters.
Design of the visual content of the report can be found on pages: a Brexit Timeline – page 8-9; the Prime infographic – page 17; visual items for safety-of-medicines-related content – page 37, the Human Medicines Highlights infographic – page 63, the Veterinary Medicines Highlights infographic – page 77, a set of tailored icons -chapter 3.
I also
created a whole social media campaign with 14 visual elements that promoted the report highlighting key messages and figures in lay language on Twitter (40,000 followers) and LinkedIn (62,000 followers).
As the result the report was well received amongst the EMA's stakeholders. The social media campaign was very successful with 34,000 impressions, 2000 clicks and 300 likes.
Main social media visual promoting report with use of hand-drawn visual element and tailored icons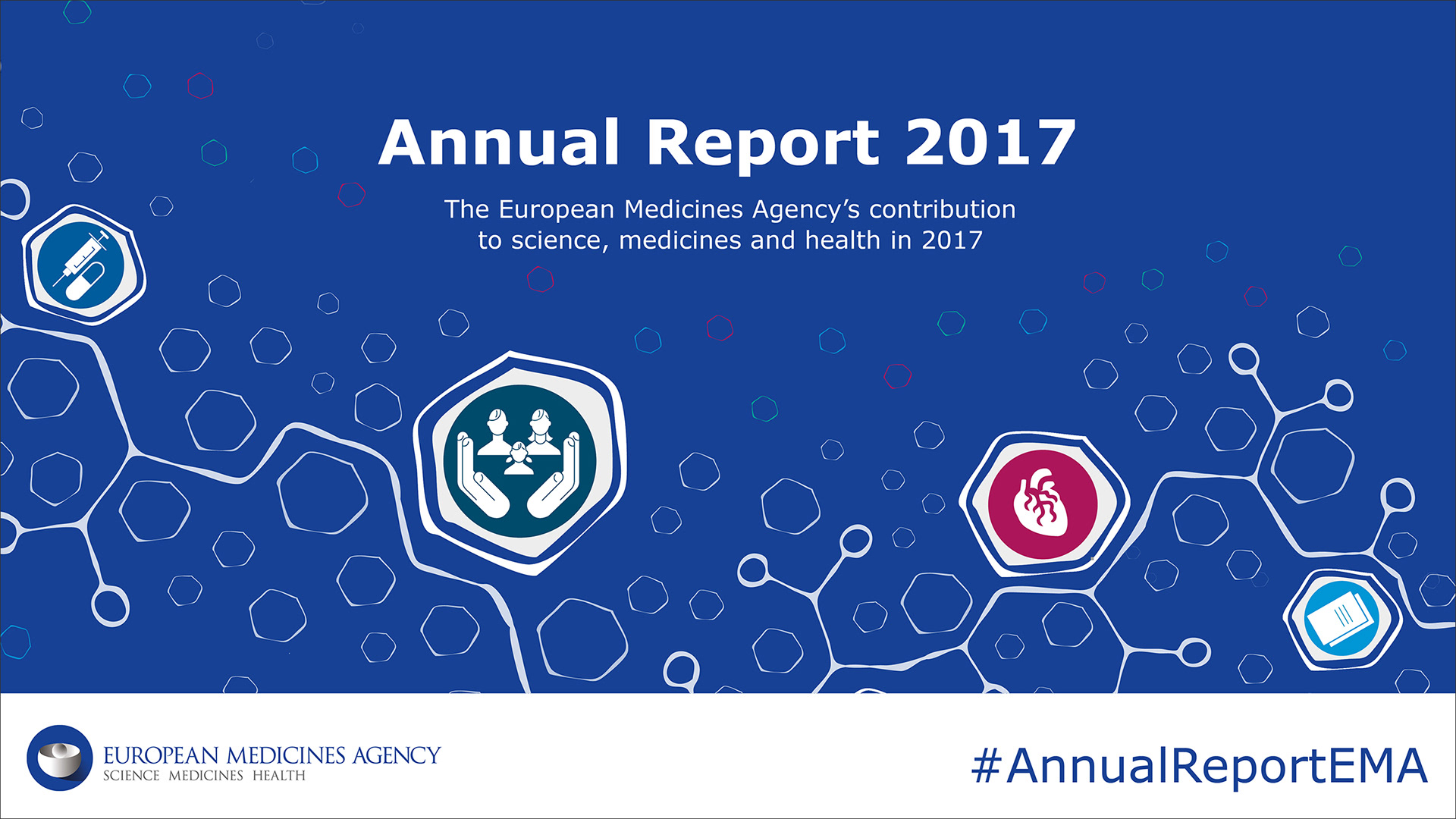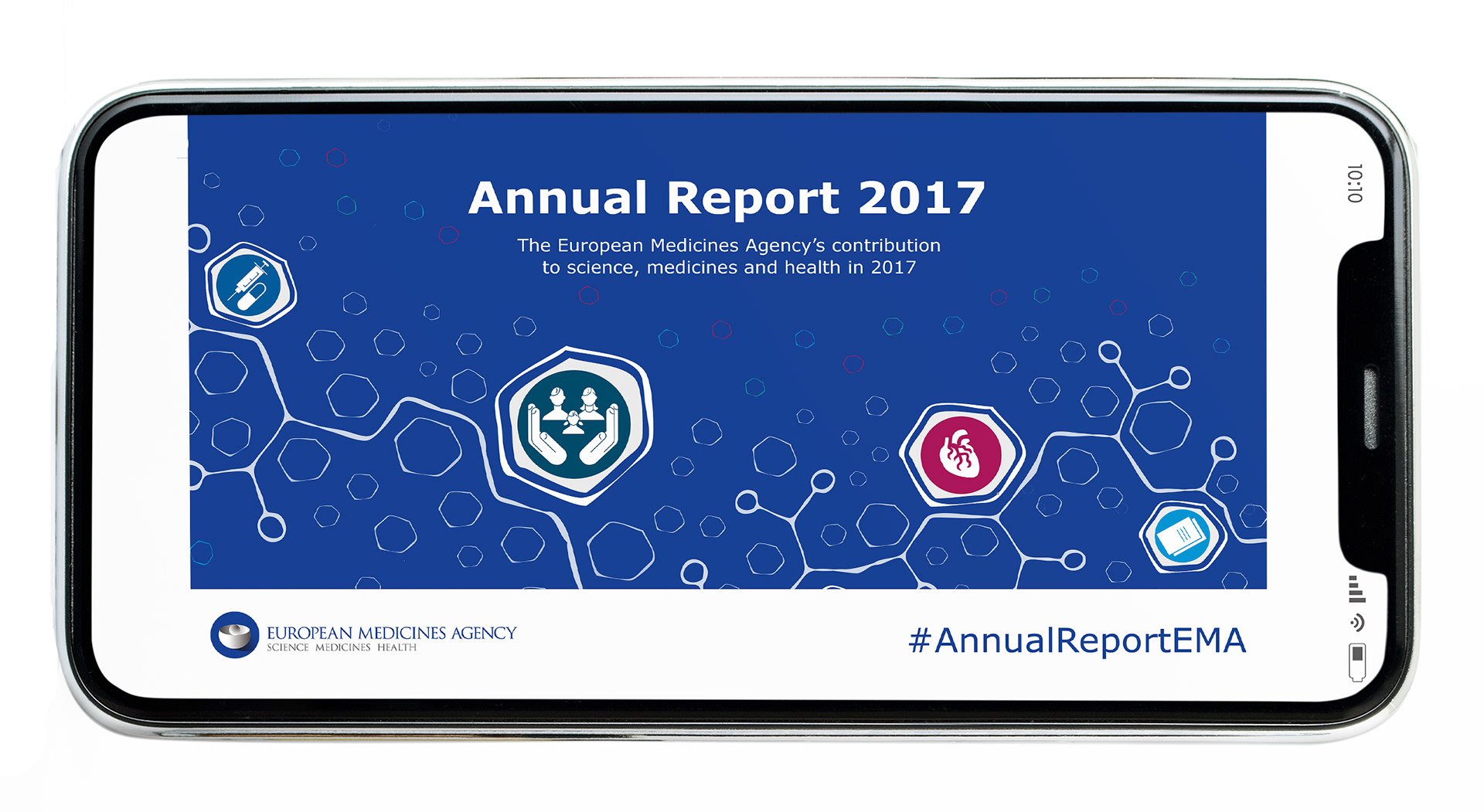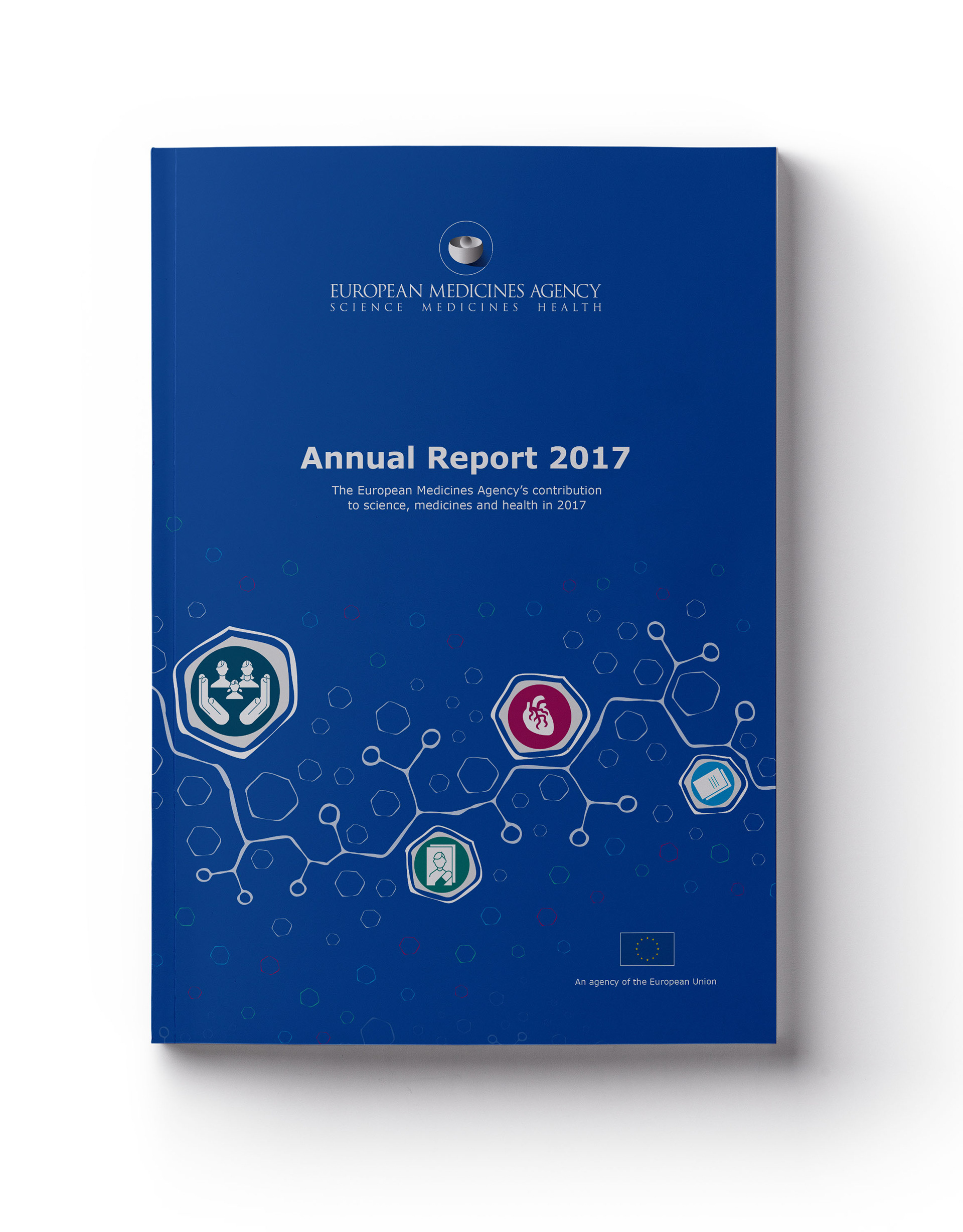 Cover design - layout design with use of original, hand-drawn visual elements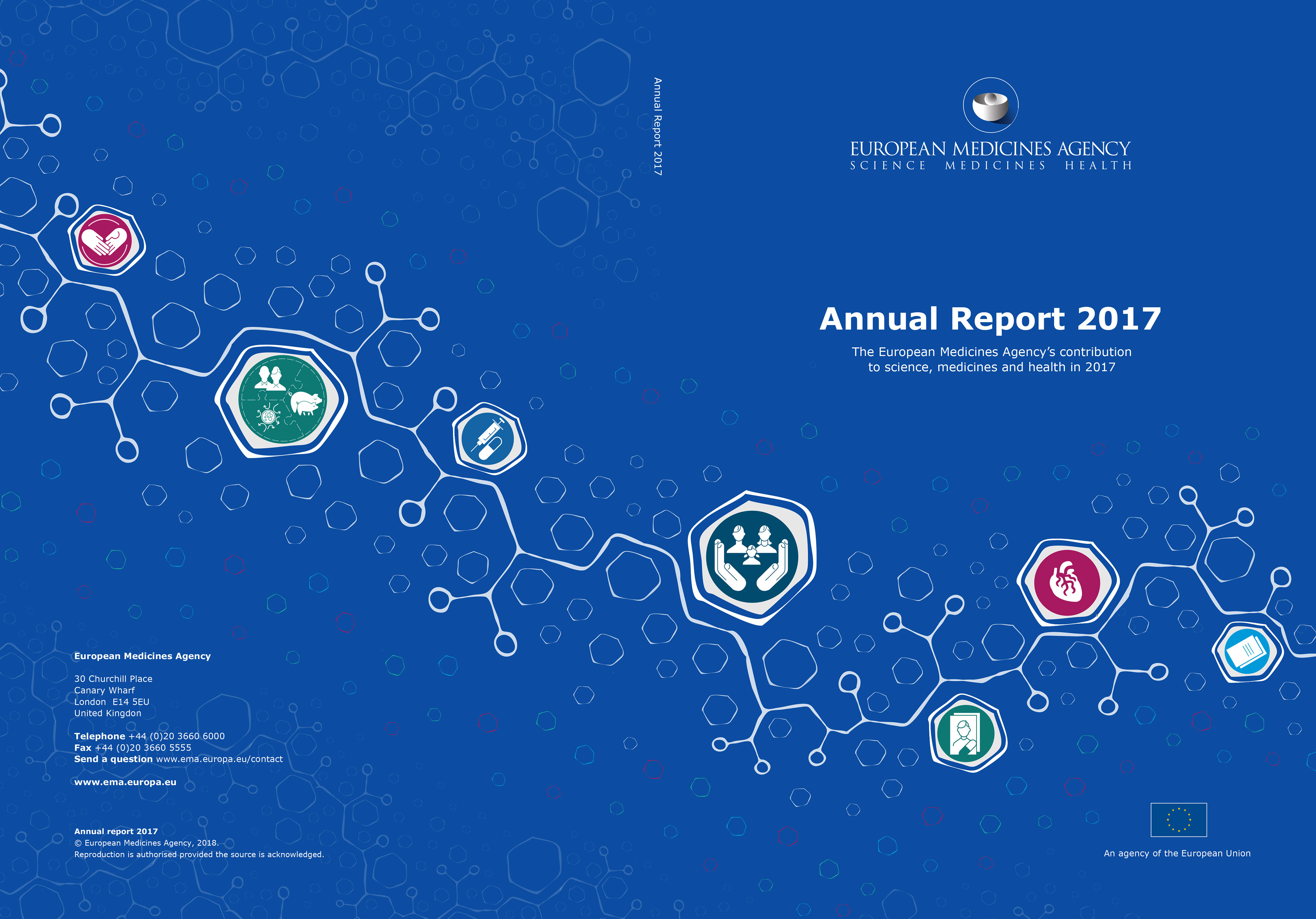 One of the presentation designs - Brexit timeline - milestones of the EMA Brexit preparedness.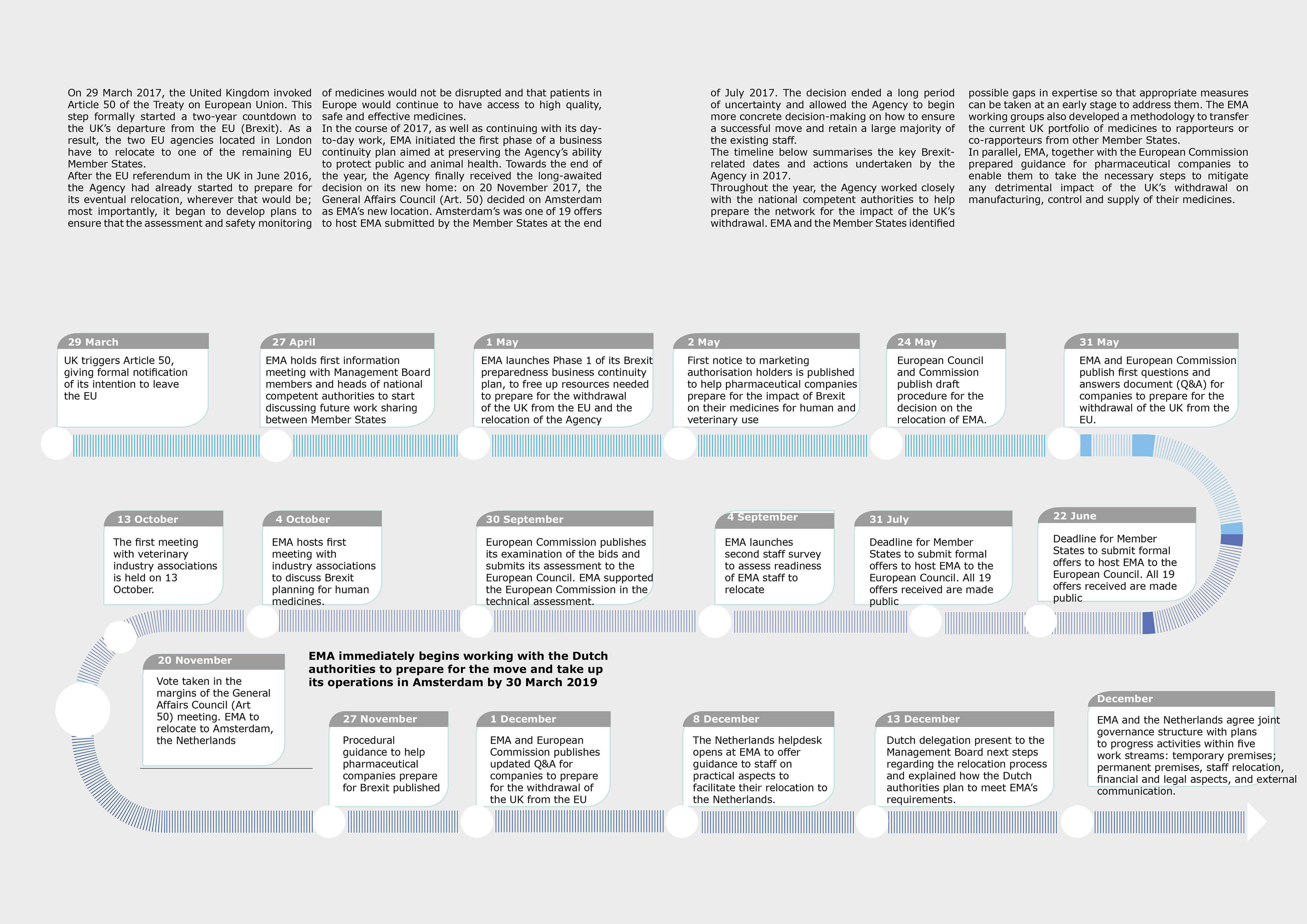 Infographic explaining key figures of PRIME - scheme launched by EMA to enhance support for the development of medicines that target an unmet medical need.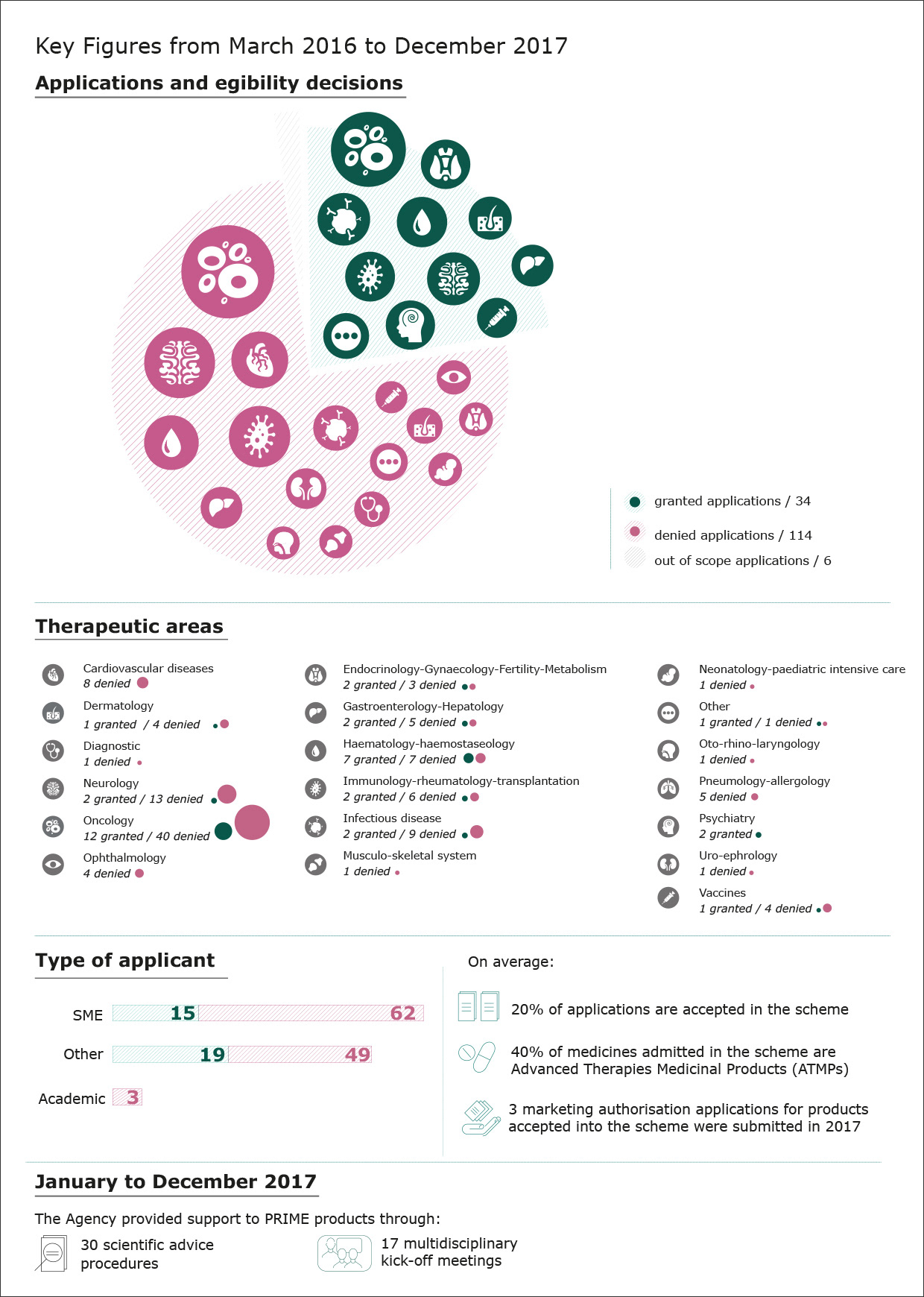 Visual element used for the cover and layout inside of the report.